Keep Track of Your Garage Sale Earnings
Are you still using a pen and paper to track your garage sale earnings?
With the "My Garage Sale App", you're able to create a garage sale listing, keep track of what you sell, and know how much your garage sale has made.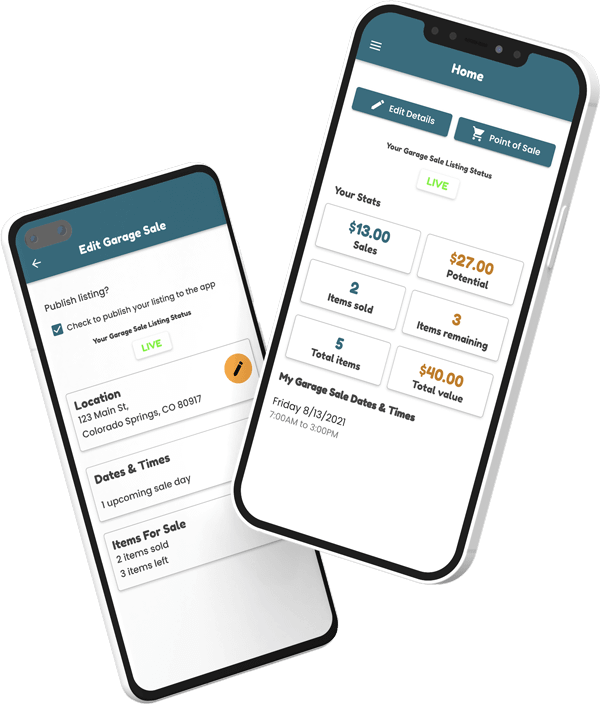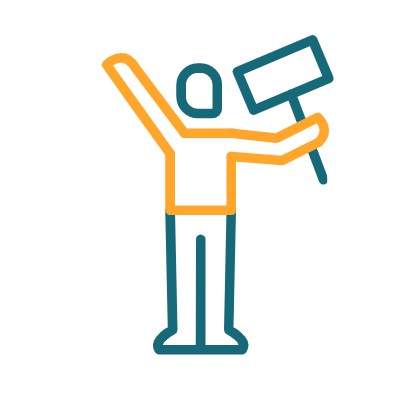 Get More Foot Traffic
When you create your garage sale listing, users of the "My Garage Sale App" will be able to see your listing and get directions to your garage sale.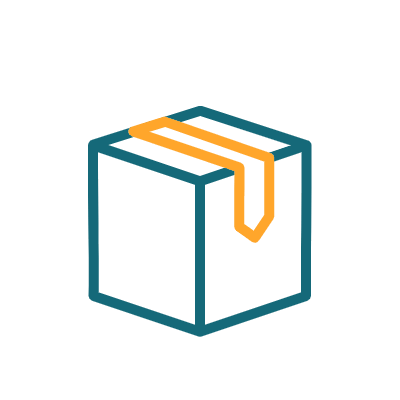 Track Your Items
Add your products to the app to keep track of all of the items you're selling. You can add the product name, the price, and a photo of the product.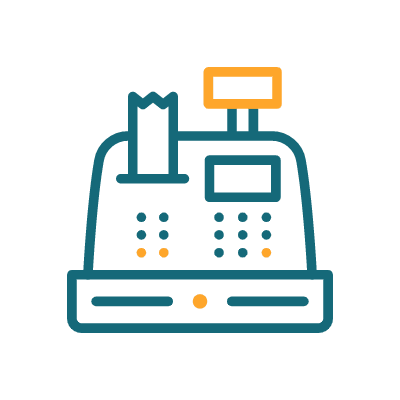 Sales & Potential
You're able to see how many items you have sold, how many items are left, how much you've earned, and how much potential you can still earn.
Looking For Garage Sales?
For the avid garage sale shopper, you're able to locate garage sales in your area, browse the garage sale items, and get directions to the garage sales so that you can buy the things you like and see.
Sort by location to find the garage sales closest to you.
4 Simple Steps To List Your Garage Sale
It takes less than 3 minutes to set up your garage sale listing and in 4 super easy steps.
Set your garage sale address.
Set the dates & times you're open for business.
Add the items you have for sale.
Publish your garage sale so that other app users can quickly find your garage sale.
The My Garage Sale App Is Now Available On Google Play & Apple App Stores
Click the button below to be directed to the corresponding app store.
If you're on a device that is not compatible with our app, no worries. You'll be directed to our progressive web app where you'll still have 100% full access, just like the regular app. (You'll just be using our app in a browser instead.)